Grover Beach Elementary Home
Main Shuffle (new site)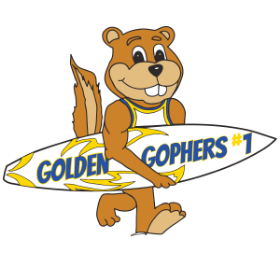 Parents, if a concern for a student arises or if you would like counseling support, please click on this heading to fill out a form to make a request to speak with a counselor.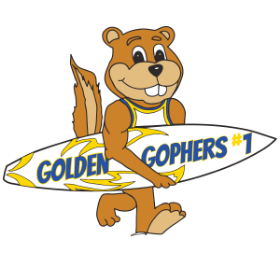 Want to check what's on the menu for your student's breakfast or lunch?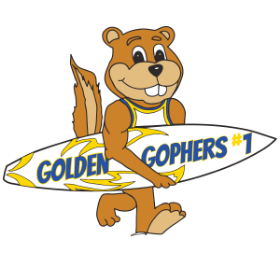 Please complete the data confirmation for each student.
Our Kids First